Injured in a Ziplining, Skydiving, or Amusement Park Accident?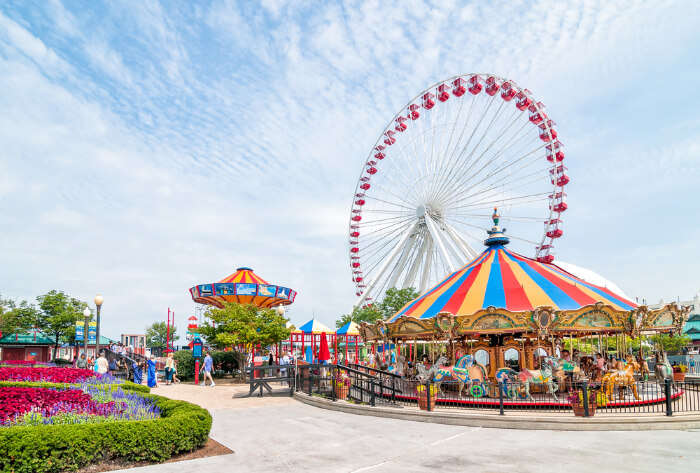 At Caras Law Group, our attorneys are equipped to help you when dealing with accidents that occur at amusement venues across the Chicagoland area. Whether it's ziplining, skydiving, or bungee jumping, accidents at amusement parks can be the fault of the facility owners. Patrons of amusement parks often assume that the "waiver of liability" they sign prevents recourse against these facilities, but that is not always the case.
The Illinois Amusement Ride and Attraction Safety Act applies to all mechanized amusement rides in the interests of preventing danger to children, or any other users of the rides. This even includes "games," like go-karts, bumper cars, or other activities that plenty of children partake in. Injuries at these facilities can often be painful and permanent, and we at Caras Law Group want to help you seek remedies for the injuries you have suffered.
Amusement parks, activities, and other similar venues can provide tons of fun for the whole family, but if a zipline owner or operator failed to provide adequate safety equipment or did not adequately train their staff or customers, they may be held liable for their negligence. You may be able to collect compensation on your behalf to cover your medical bills, lost wages, and pain and suffering.
When fun comes to an end due to serious injury, give us a call at (312) 494-1500 for a free consultation or email us, and we'll see if we can help.